BIW FIXTURE DESIGN IN PUNE
BIW FIXTURE DESIGN is Job-Oriented industrial Domain training, given on Live / Dummy Projects in Pune.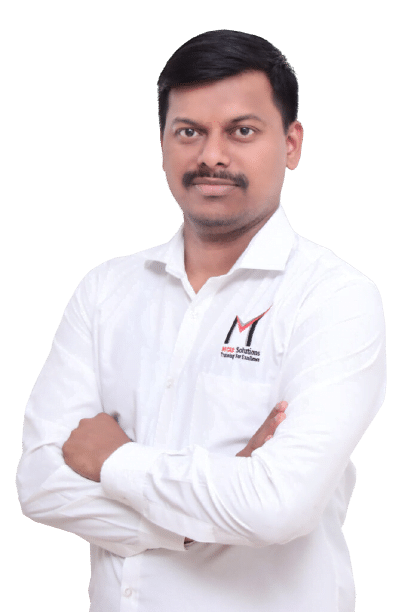 Manoj Potdar
BIW Fixture Design course in Pune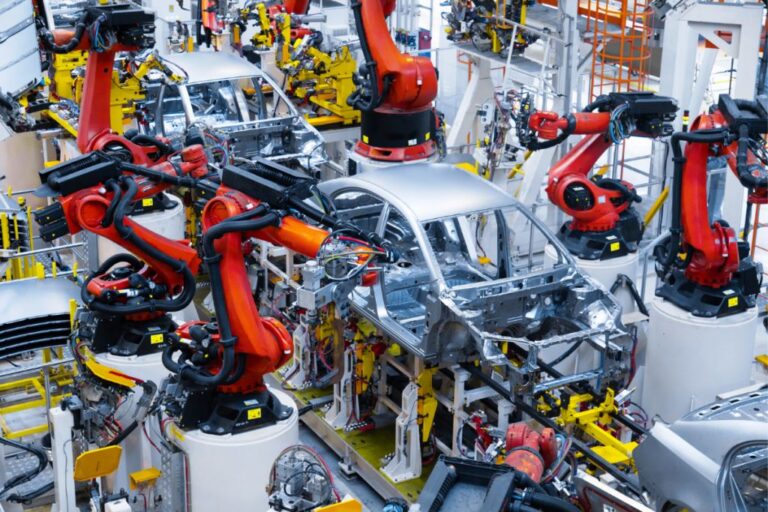 Overview
Instructor
Reviews
Overview
COURSE DESCRIPTION
We provide the best BIW Fixture Design courses in Pune. This course provides an introduction to the design and application of body-in-white (BIW) fixtures. BIW fixtures are used to hold sheet metal parts in place during welding, assembly, and painting. The course covers the principles of fixture design, including the selection of materials, the design of locating and clamping mechanisms, and the analysis of fixture forces. The course also covers the use of CAD software for fixture design. The training will be given on Indian standards as well as German standards.
CERTIFICATION
The benefits of obtaining a BIW fixture design certification include:
Demonstrated knowledge and skills in BIW fixture design
Increased job opportunities
Enhanced career prospects
Recognition from peers and employers
Instructor
Reviews
Learn BIW FIXTURE DESIGN from the Industry-Expert
We provide the best BIW Fixture Design course in Pune. India's 1st BIW Fixture Design Job Oriented course where we provide training on live/ dummy projects. Join the domain course at M CAD Solutions and Learn in-depth knowledge and design approaches from basic to Advance using CATIA V5 Software. We provide expert technical support and help you to develop a project-based portfolio. M CAD Solutions is specialized in designing BIW fixtures for Automotive OEMs, Tire1, Tire2 suppliers with Indian and German Standards.
"Unlock your potential with M CAD Solutions! We offer affordable and flexible training in the BIW Fixture Design Domain, with scholarships. Join us and reach your goals!"
How Get Ready For Industry
Skills You Will Get In
M CAD Solutions?
We guarantee a highly interactive and professional training experience that comprehensively covers every angle of fixture design.
Crack the Code: 100 Challenging BIW Fixture Design Interview Questions Revealed!
Are you fascinated by the world of automotive engineering and design? Do you have a keen eye for detail and a passion for problem-solving? If so, then biw fixture design might be the perfect field for you. In this article, we will explore some of the most important interview questions that can help assess your proficiency in biw fixture design, from basic concepts to advanced techniques. Whether you are just starting your career or looking to take it to the next level, these questions will not only test your knowledge but also provide valuable insights into this exciting and ever-evolving industry.
You'll acquire industry-relevant knowledge, enabling independent design backed by strong manufacturing process understanding.
You will learn the skills of CAD software, will train you CATIA sofwatre with effective use. your speed and accuracy will increase
Completing the course will enhance your interview confidence. We'll assist by providing industry-specific knowledge to boost your confidence.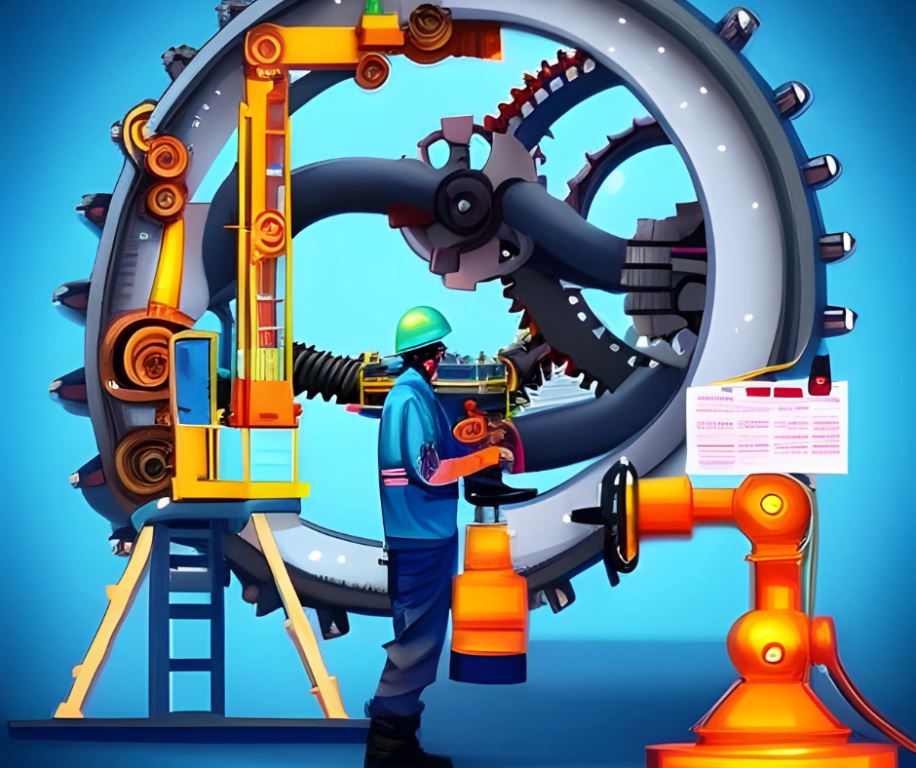 Completing this course opens doors to BIW Fixture Design roles in Pune, Bangalore, Chennai, Delhi, Gurgaon, and Hyderabad.
You'll receive training on real projects following Indian and European standards (German standards). This ensures a clear understanding of your design approach.
You'll train on progressively challenging projects, gaining hands-on experience equivalent to 2 years by course end.
Clamp Unit in BIW Fixture Design Clamp units are a main unit of body-in-white (BIW) fixture design. Clamps units are mainly used …
What is Slinding Unit in BIW Fixture Design? A slide unit is a positioning unit that is used to position fixtures, weld …
Our Support team is available 24 /7 to answer your queries