Learning Journey with Our Comprehensive CAD Courses
Unlock the world of Computer-Aided Design with our meticulously crafted CAD courses. Whether you're a novice or looking to enhance your skills, our courses cater to all levels of expertise. Dive into the intricacies of CAD through engaging modules that balance theory and hands-on experience.
What sets our CAD courses apart is our commitment to perplexity and burstiness in content delivery. We understand that learning thrives on diversity, and our courses reflect that. With a perfect blend of concise explanations and in-depth explorations, we ensure a dynamic learning experience that keeps predictability at bay.
Explore the potential of CAD in architecture, engineering, and various industries. Our expert instructors guide you through the complexities, equipping you with practical skills that make you a valuable asset in the professional world. Join us today and take the first step towards mastering the art of Computer-Aided Design.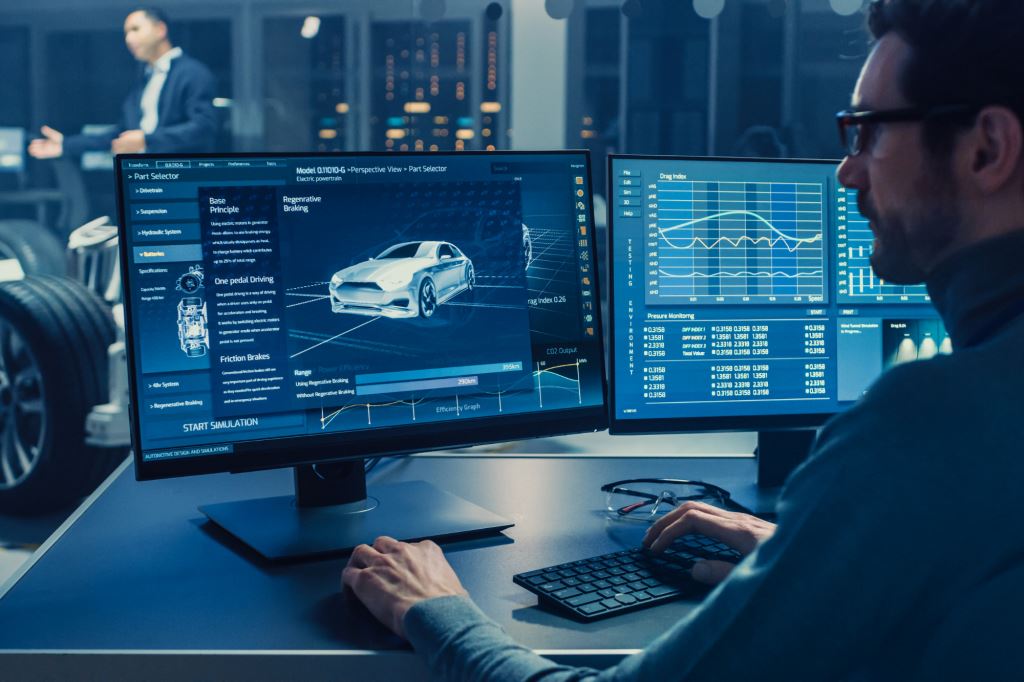 Soft skills are a set of non-technical, interpersonal & personal attributes that enable individuals to work well with others, communicate effectively & navigate various social situations. These skills are essential in both professional & personal settings, as they complement hard or technical skills & contribute to overall success and well-being. They can be developed and refined through self-awareness, practice, and continuous learning.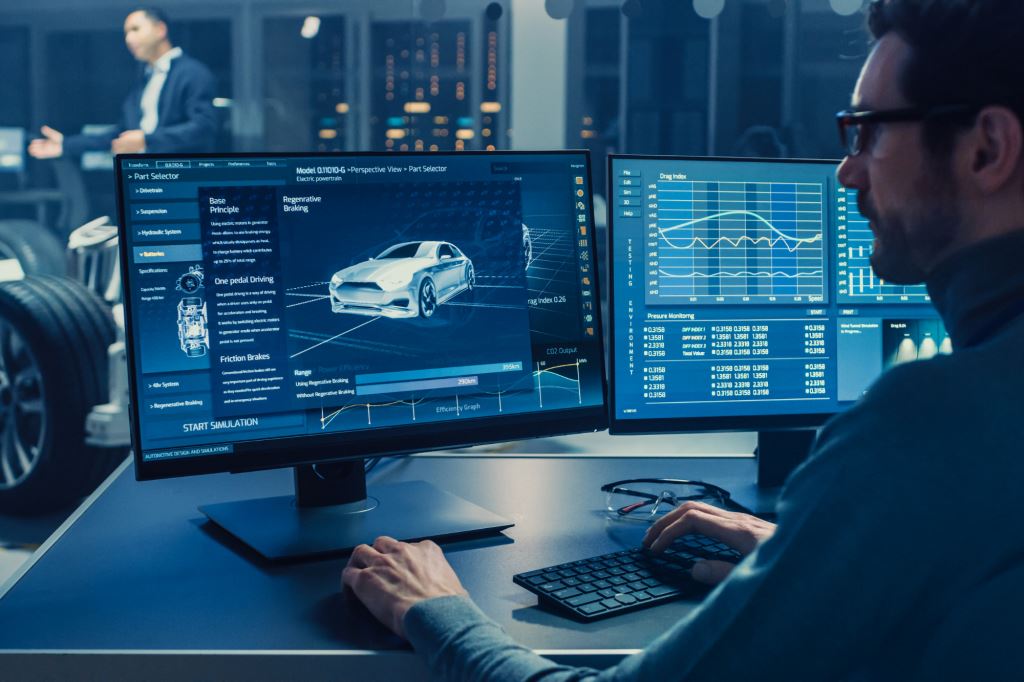 Personality development refers to the continuous process of enhancing & refining one's individual characteristics, behaviors, attitudes & emotional intelligence to become a more well-rounded & socially adept individual. Remember that personality development is a gradual process & it's okay to take one step at a time. Be patient with yourself & focus on continuous improvement.
CATIA V5 is a powerful CAD software developed by Dassault Systems. It is widely used in various industries, including automotive, aerospace & manufacturing, for designing and modeling 3D products & components. Its mostly used in automotive filed.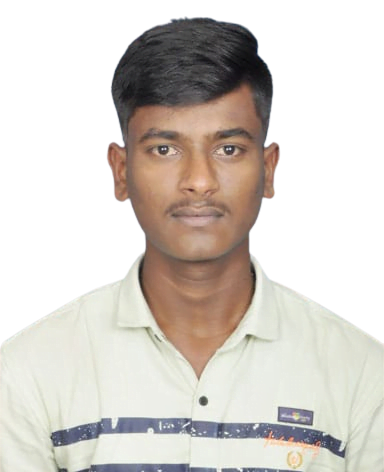 We provided all type of CAD courses
Uncover the limitless potential of CAD in the realm of mechanical engineering. Our experienced instructors guide you through complex principles and practical applications, equipping you with the tools to thrive in your future profession. Enroll today and embark on a transformative path towards mastering Computer-Aided Design tailored specifically for mechanical engineering."
Register Now Get Discount
Remember to check the specific admission requirements and deadlines of M CAD Solutions, as they may vary. It's also a good idea to reach out to their admission office or visit their website for detailed information on the admission process, required documents, and any additional steps you need to take. Good luck with your admission process!
Our Support team is available 24 /7 to answer your queries