Welcome To M CAD SOLUTION
BEST MECHANICAL

DESIGN COURSES

IN PUNE
Looking to enter the automotive industry? M CAD SOLUTION provides best Job-Oriented mechanical design courses in Pune with placement with a 98% job placement record. M CAD SOLUTIONS will help to unlock your potential and accelerate your career in mechanical design. Choose the best design courses after mechanical engineering.
Looking for mechanical design courses in Pune? Look no further! Our courses offer job-oriented advanced industrial training in mechanical design using CAD software. We are committed to providing the best education and training to help you achieve your career goals. Join us today and take the first step towards a successful career in mechanical design!
At M CAD Solutions, we provide the most demanding mechanical design courses in Pune for the automotive industry. Our organization is guided by a remarkable leader, Mr. Manoj Potdar, who is driving our country towards unprecedented levels of innovation and creativity. With our unmatched passion and expertise, we motivate designers to unlock their full potential and influence a brighter future. Join us on this remarkable journey as we redefine the possibilities in the mechanical design world. Let's work together to turn dreams into reality!
At M CAD Solutions, we are dedicated to empowering individuals through education. We believe that knowledge is the key to unlocking your full potential, and our mission is to provide a gateway to excellence. Our training institute in Pune offers the best mechanical design courses with placement with job-oriented advanced industrial training. We are committed to providing top-notch education to all, regardless of financial constraints. Our experienced instructors will lead you on a journey from knowledge to innovation to growth. We want to help you realize your tremendous potential and achieve your goals. Join us today and take the first step towards a bright future!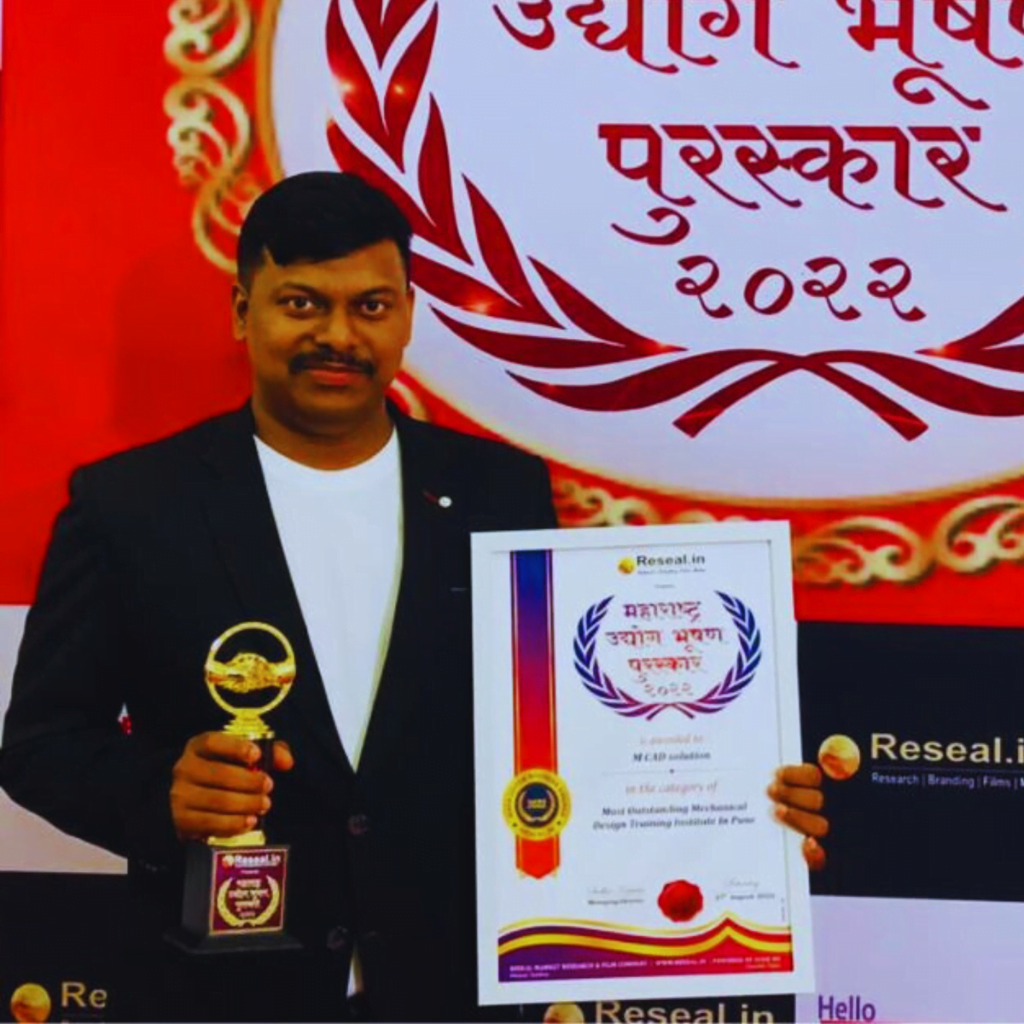 Empowering Futures, Igniting Excellence with Mechanical Design Courses in Pune
At M CAD Solutions, we firmly believe in empowering individuals through education. Our mission is to equip every individual with the right tools and resources, so that they can achieve greatness. We provide the best mechanical design courses in Pune that are job-oriented and offer advanced industrial training. Our education programs are designed to inspire and motivate individuals to reach their full potential. With us, you can be assured that you are in good hands. Let us help you take the first step towards your dreams!
At M CAD Solutions, we are committed to helping individuals unlock their full potential and achieve their aspirations. Our mission is to provide top-notch mechanical design courses in Pune that are job-oriented and practical, equipping our students with the skills they need to thrive in their careers. We believe that education is the key to success, and our programs are designed to give students hands-on experience with both live and simulated projects, curated to meet and exceed industry standards. Our vision is to empower every individual with the most practical and relevant training, enabling them to achieve their goals and become successful in their chosen field.
Industrial Training At FMCIII
Our collaboration with Foundation for MAKE IT HAPPEN Center for Invention Innovation Incubation (FMCIII) & Marathwada Mitra Mandal's College of Engineering (MMCOE), Government of India promises a platter of possibilities to the students.The selected bunch is awarded the certifications by FMCIII, MMCOE and Marathwada Mitra Mandal's College of Engineering (MMCOE), Government of India.
We have a dedicated team of staff members who are available to provide assistance and guidance to our students. Additionally, we have taken all the necessary safety measures to ensure the security and well-being of our students.
MMCOE
Marathwada Mitra Mandal College Of Engineering
FMCIII
Foundation Of MAKEITHAPPEN Center Of Invention Inovation Incubation
Explore Job Oriented Domain mechanical design Courses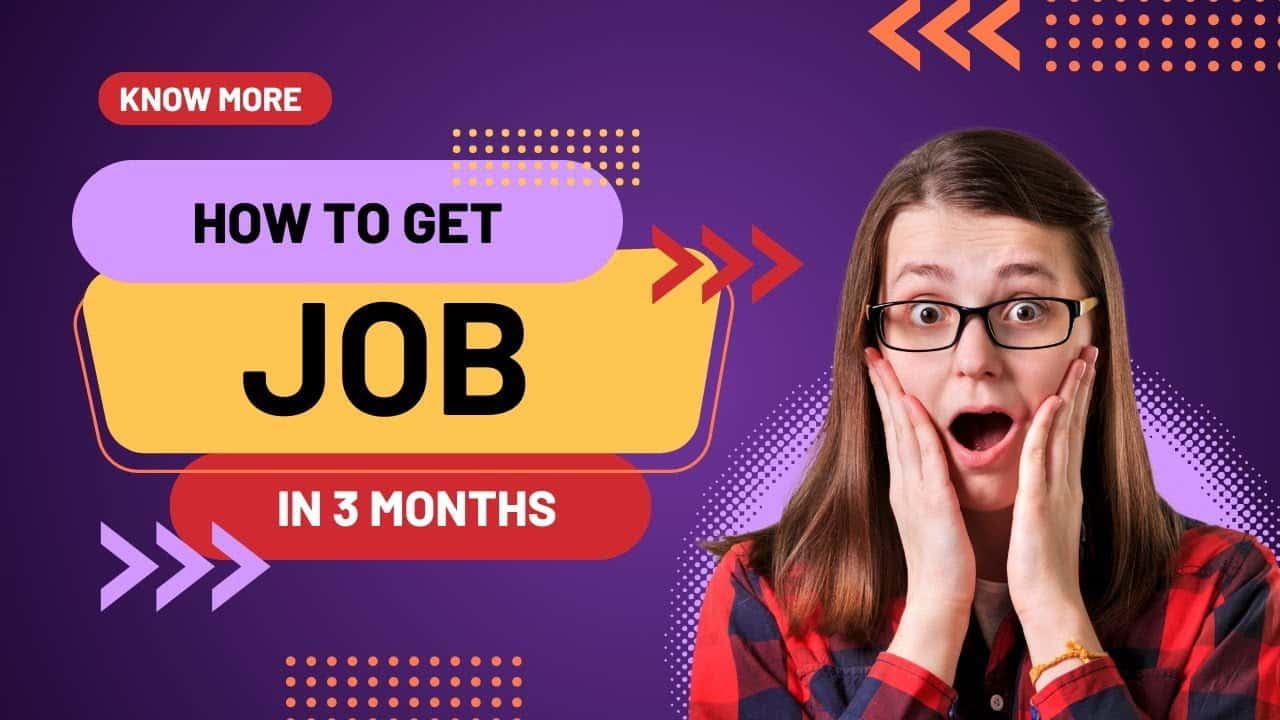 This course will teach you basic to advanced Skills in designing BIW Wlding Fixtures for car body manufacturing. These skills will make you highly demanding by employers in the automotive & mechanical design industries. If you're looking to broaden your expertise in BIW Fixture Design, enrolling in this course comes highly recommended. It is a valuable resource that will help you advance your career in the Mechanical Design. Its Project Based training which will be trained by industry expert.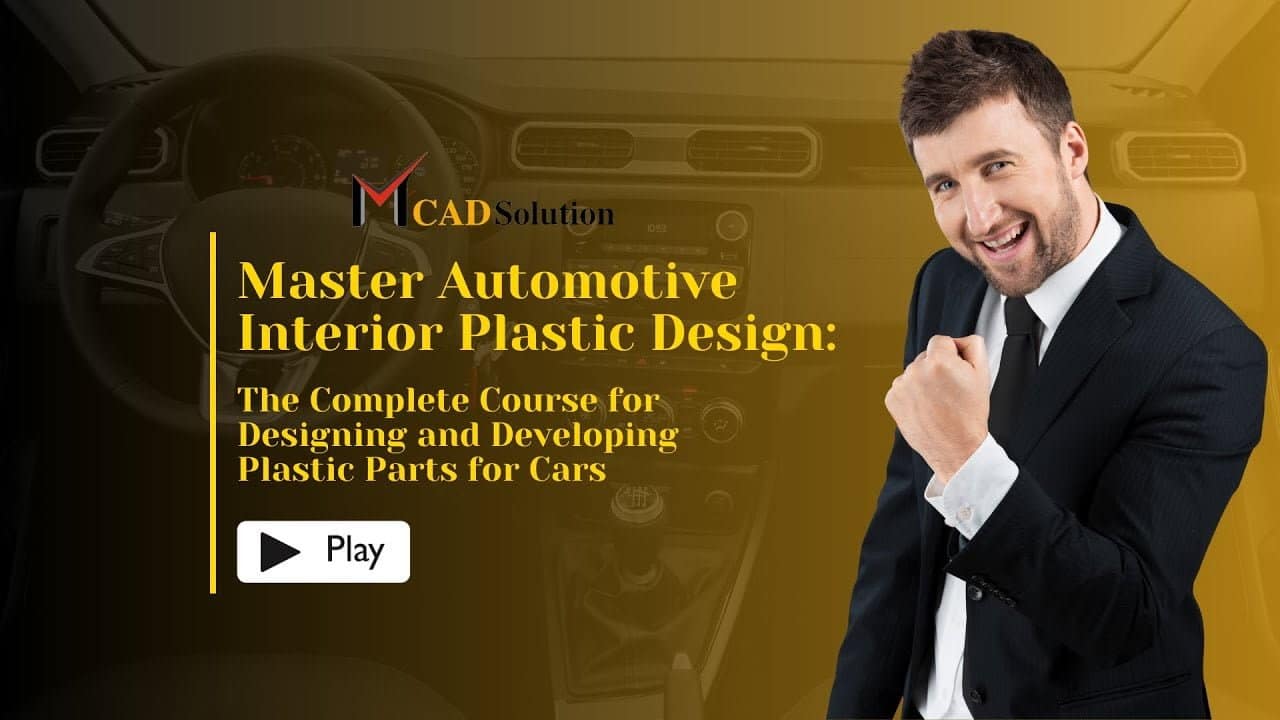 Automotive Interior Plastic Trims
Automotive interior plastic trims curriculum is designed to give you the skills & knowledge you need to succeed as a mechanical design engineer in the automotive industry. The course is taught by experienced faculty & it includes a practical project that allows you to apply the skills you learn in the classroom to a real-world problem. The course project is a hands-on opportunity to apply the skills you have learned in the classroom to a real-world problem.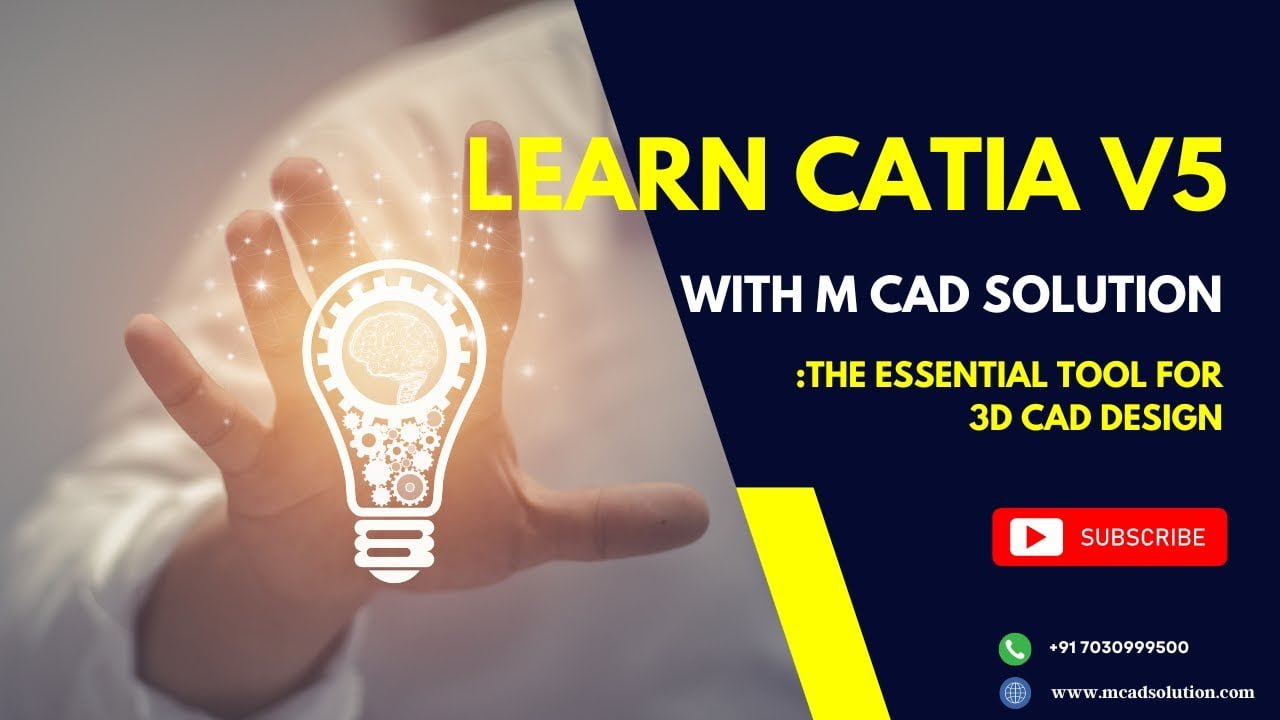 CATIA V5 is an essential CAD software that is widely used in various industries, maily into automotive, aerospace to design & analyse the 3D products & components. Its popularity is particularly high in the automotive sector, where it is a crucial tool for designing a vast array of vehicles, ranging from cars to trucks to motorcycles. If you are involved in the automotive industry, CATIA V5 is a valuable tool that can help you to design & produce better products.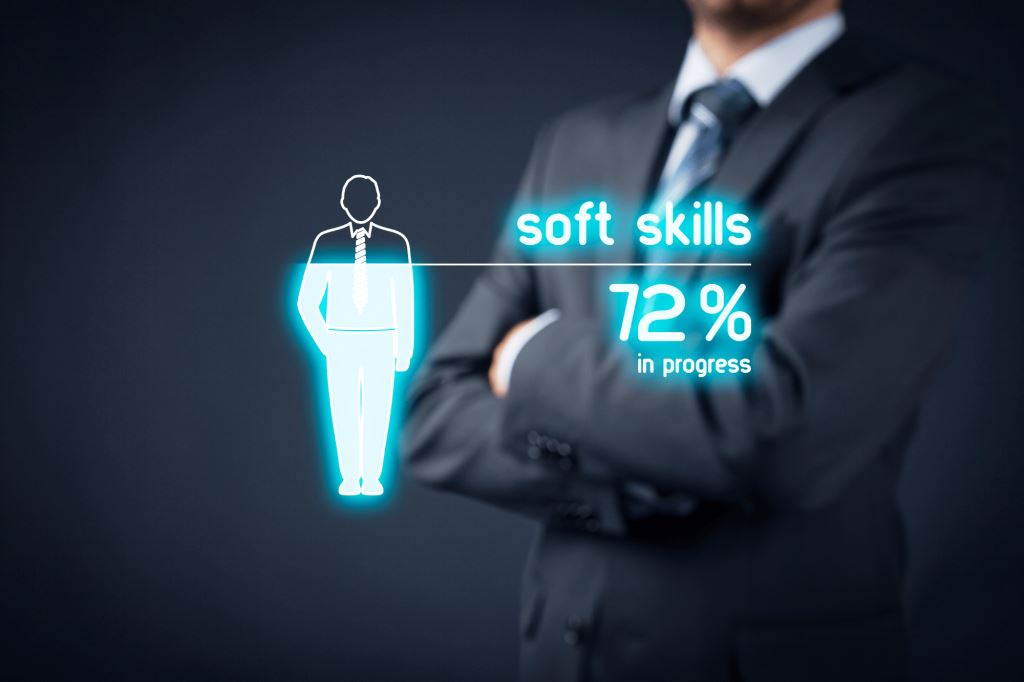 Softskills are a set of non-technical, interpersonal & personal attributes that enable individuals to work well with others, communicate effectively & navigate various social situations. Soft skills are absolutely essential in any setting, whether it be professional or personal. They are the perfect complement to technical or hard skills & make a significant contribution to overall success and well-being. They can be developed & refined through self-awareness, practice & continuous learning.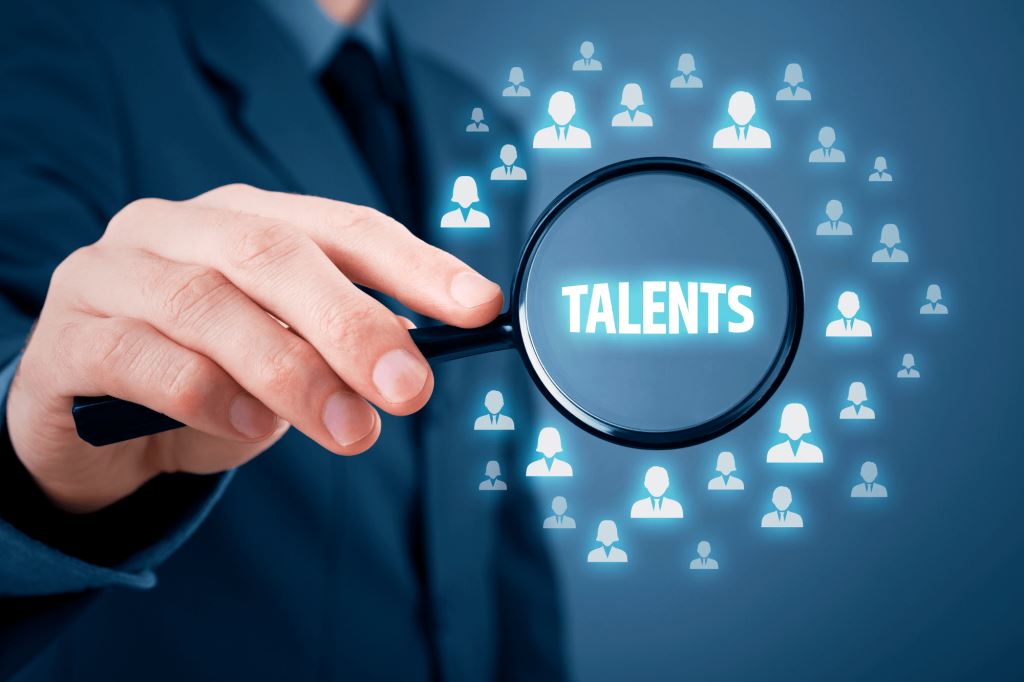 Personality development refers to the continuous process of enhancing & refining one's characteristics, behaviors, attitudes & emotional intelligence to become a more well-rounded & socially adept individual. Remember that personality development is a gradual process & it's okay to take one step at a time. Focus on continuous improvement and be patient with yourself.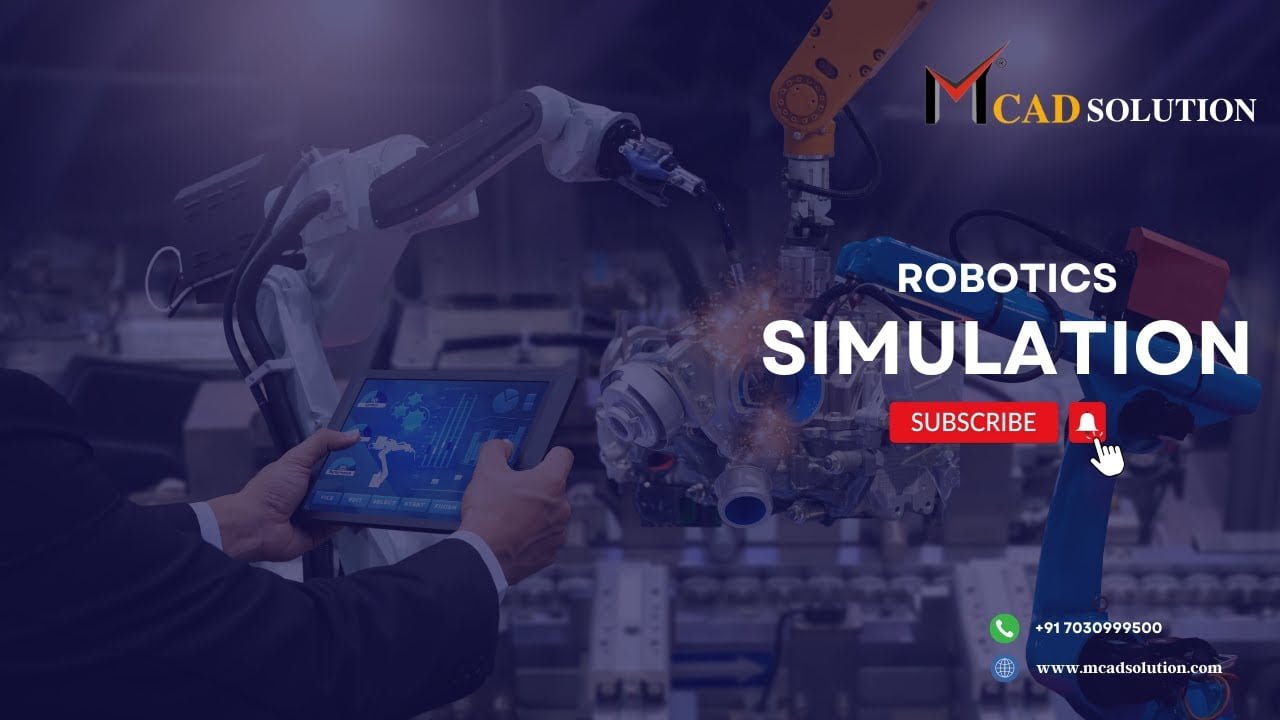 With experienced robotics simulation trainers we can provide your employees with the skills and knowledge. We offer on-site corporate training that can be customized to meet the specific needs of your organization. Our trainers have extensive experience in the field and are passionate about sharing their knowledge. So join us now and explore world of Simulation.
Become an expert in mechanical design with best mechanical design courses for mechanical engineer. Gain practical skills and industry-relevant knowledge to secure your dream job with our guaranteed placement assistance. Enroll now and take your career to new heights in the booming field of mechanical design.
Students from Other Countries
Experienced Instructors & Industry Experts
Our faculty includes industry Experts who will provide India's best design course for mechanical engineers. "Attain invaluable insights and practical skills from experienced professionals in your field with the best design courses after mechanical engineering. These resources will equip you with the necessary tools to excel and thrive in the chosen career.".
Learn from experienced instructors and industry experts to experience the transformative power of learning. Join M CAD Solutions on an exciting journey toward enlightenment and self-improvement!
We take pride in being the leading training institute in Pune, committed to delivering remarkable experiences for our clients. Our extensive services include corporate training, industrial visits, college-level training, Domain training, CAD training, Online Training, Classroom training, and job-oriented domain training.
We Work Hard To Prepare Every Student For Their Professional Life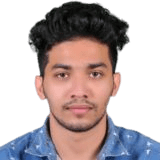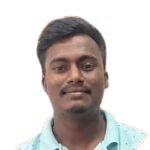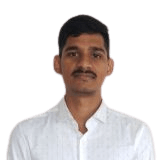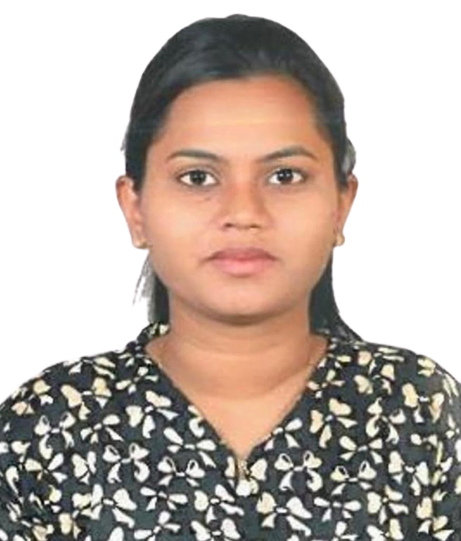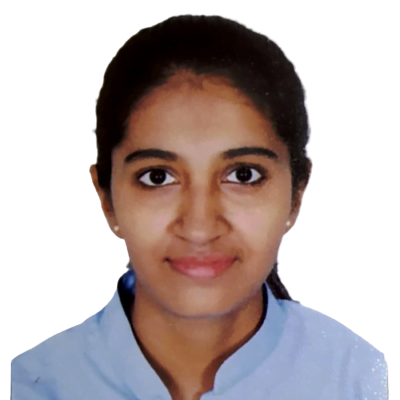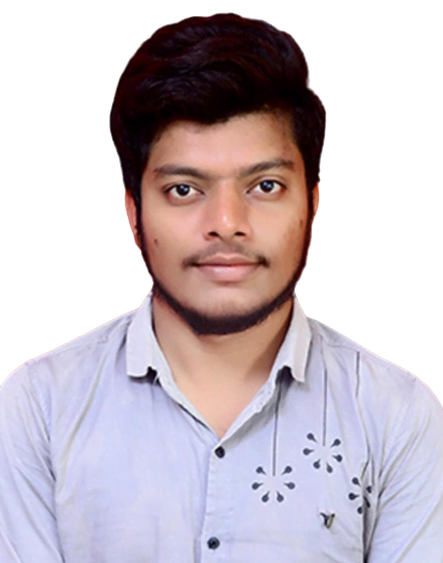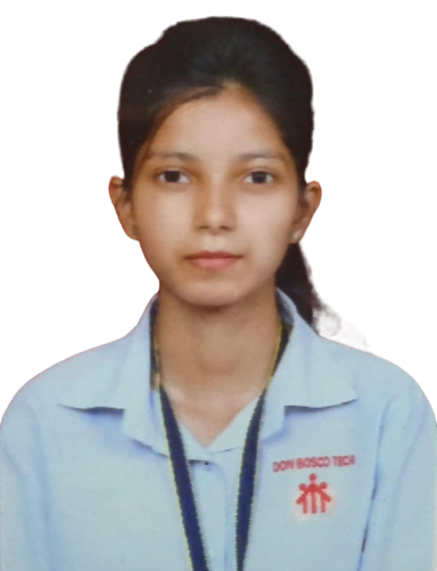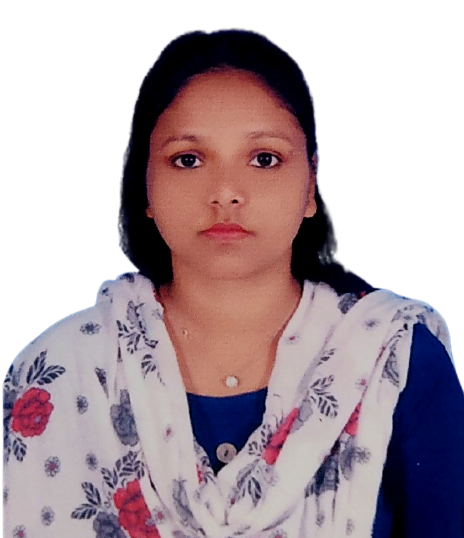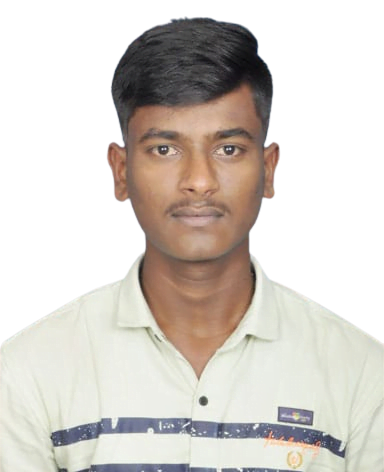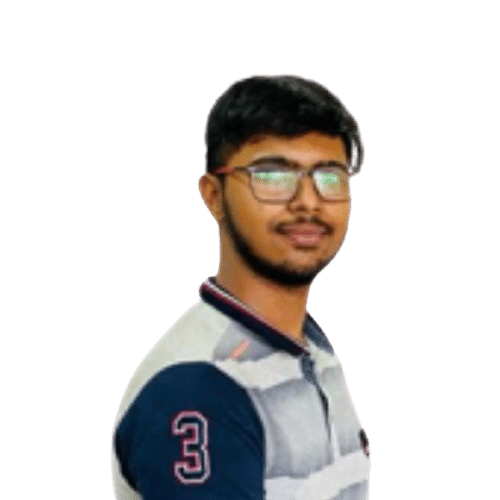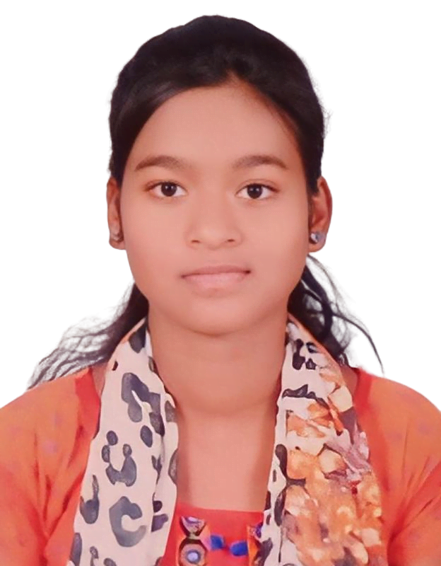 From Dream to Reality:
WE Offers Equal Learning Opportunities for Everyone!
Looking to enhance your expertise in mechanical design courses in Pune? M CAD SOLUTIONS has got you covered. Our platform provides state-of-the-art technology and an intuitive learning experience that helps you overcome any challenges on your path to success. We prioritize the benefits of our courses over the features, ensuring an endless journey of creativity with placement support. Our design courses are specifically tailored for mechanical engineers with a focus on BIW fixture design. Join us today and turn your aspirations into tangible achievements.
🎓 Discover the path to your dream career! 🚀
Are you ready to take on the challenge of creating a better future? Let's embark on a journey to uncover the most excellent courses that will shape your future.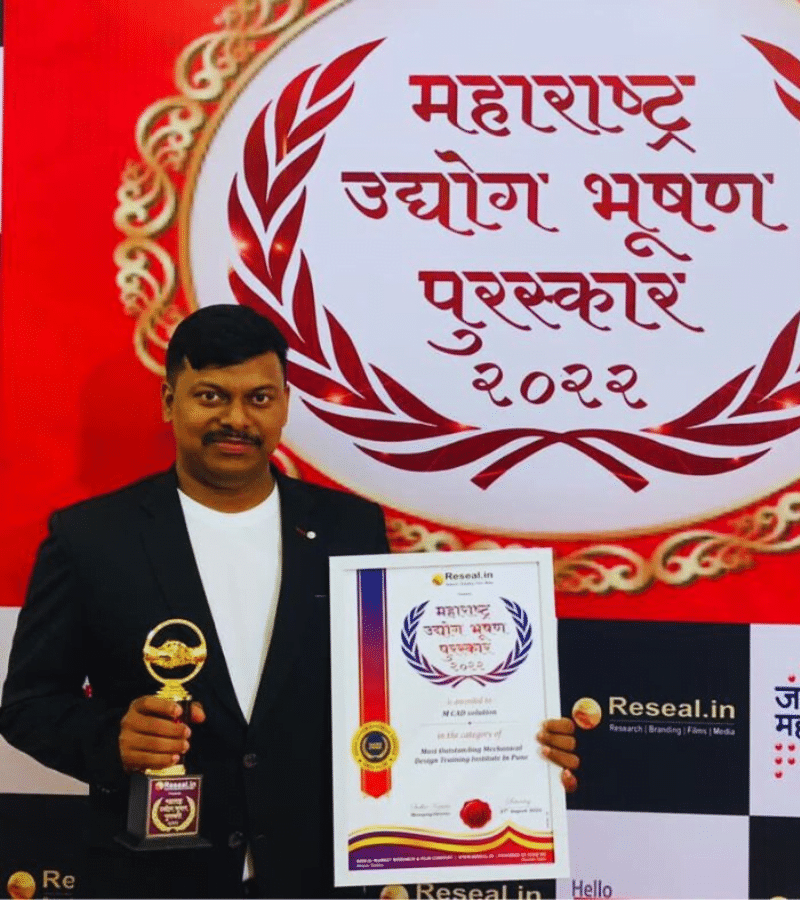 What Students Says About Us?
Welcome to our blog dedicated to the exciting world of M CAD Solutions! In this digital age, CAD has become an indispensable tool for engineers, architects, and designers, enabling them to bring their innovative ideas to life with unprecedented accuracy and efficiency. In this blog, M CAD solutions, exploring their benefits, the latest trends of mechanical design, job-oriented courses, interview question for BIW FIXTURE DESIGN.
Our Students got placed in following companies...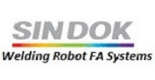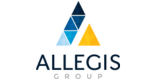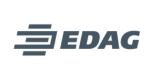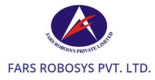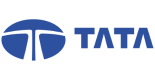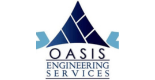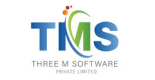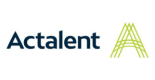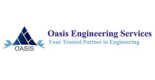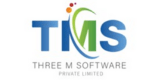 Our Support team is available 24 /7 to answer your queries